Money transfers
You can receive and make money transfers both within the country and to the foreign countries at Unibank branches.
To receive and make money transfers, you must provide your ID card and, if necessary, additional documents.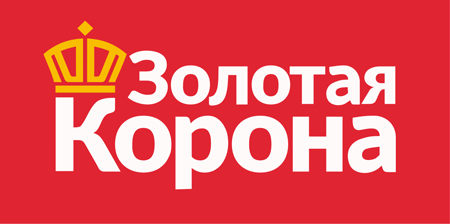 Zolotaya korona
Coverage - Azerbaijan, CIS countries and Europe
Currency - AZN, USD, EUR and RUB
Commission - min. from 0.3%
* Commission for transfer to all foreign destinations in Azerbaijani manat - 0%
** It is possible to transfer money via "Zolotaya Korona" system using the UBank application
***It is possible to make a transfer to the bank cards of Russian Federation and Ukrain

Western Union
Coverage - more than 200 countries
Commission - depends on the country and the amount sent
Currency - USD
* Tariff 12 hours:
- the maximum amount of 3000 USD
- this service is possible only in Moldova and Ukraine
-possibility of transfer of funds to a foreign bank account.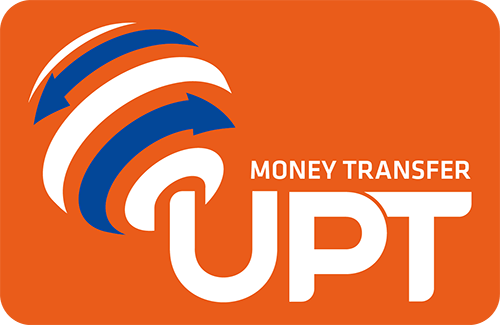 UPT
Commission - from 3 USD / EUR
Currency - USD, EUR
The maximum amount - 10000 USD, 10000 EUR
Coverage - Azerbaijan, Turkey, Ukraine and other European countries

Contact
Coverage - Azerbaijan, CIS countries and Europe
Currency - AZN, USD, EUR and RUB
Commission - min. from 1%
* If the currency of transfer to foreign countries is different from the currency of payment, commission will be - 0%
* * Through the "Contact" system it is possible to replenish international bank cards
* * * It is possible to send money through the Contact system using UBank
* * * * Possibility of transfer funds to European bank accounts


PrivatMoney
Commission - from 3% USD / EUR
Currency - USD, EUR
Coverage - the whole territory of Ukraine