Money transfers
You can receive and make money transfers both within the country and to the foreign countries in UBank app.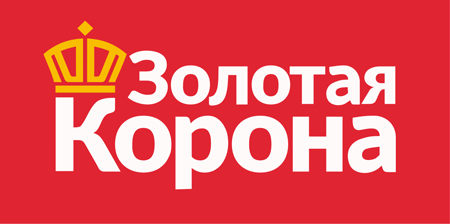 Zolotaya Korona
Coverage - Azerbaijan, CIS countries and Europe
Currency - AZN, USD, EUR and RUB
Commission - min. from 0.3%
* Commission for transfer to all foreign destinations in Azerbaijani manat - 0%
** It is possible to transfer money via "Zolotaya Korona" system using the UBank application
***It is possible to make a transfer to the bank cards of Russian Federation and Ukrain

Western Union
Coverage - more than 200 countries
Commission - depends on the country and the amount sent
Currency - USD
* Tariff 12 hours:
- the maximum amount of 3000 USD
- this service is possible only in Moldova and Ukraine
-possibility of transfer of funds to a foreign bank account.

Contact
Coverage - Azerbaijan, CIS countries and Europe
Currency - AZN, USD, EUR and RUB
Commission - min. from 0.8%
* If the currency of transfer to foreign countries is different from the currency of payment, commission will be - 0%
* * Through the "Contact" system it is possible to replenish international bank cards
* * * It is possible to send money through the Contact system using UBank
* * * * Possibility of transfer funds to European bank accounts